The Aloha Grill & Tiki Bar, Costa Mesa, CA
Besides residential design work, my office also provides design and drafting services for tenant improvements as well. Back in the early 80's I worked for Frank Renn who owned Interior Space Design. The housing market had tanked but the there was ton of high rise buildings in Irvine that companies were quickly occupying. They needed their office space designed and laid out. Working under Frank Renn's direction I quickly learned a whole new side of commercial construction. I since then I have designed several tenant improvement projects for a wide range of clients. The Aloha Grill is one of the more recent projects completed in 2008.
The Aloha Grill & Tiki Bar
1749 Newport Blvd.
Costa Mesa, California
949-722-7882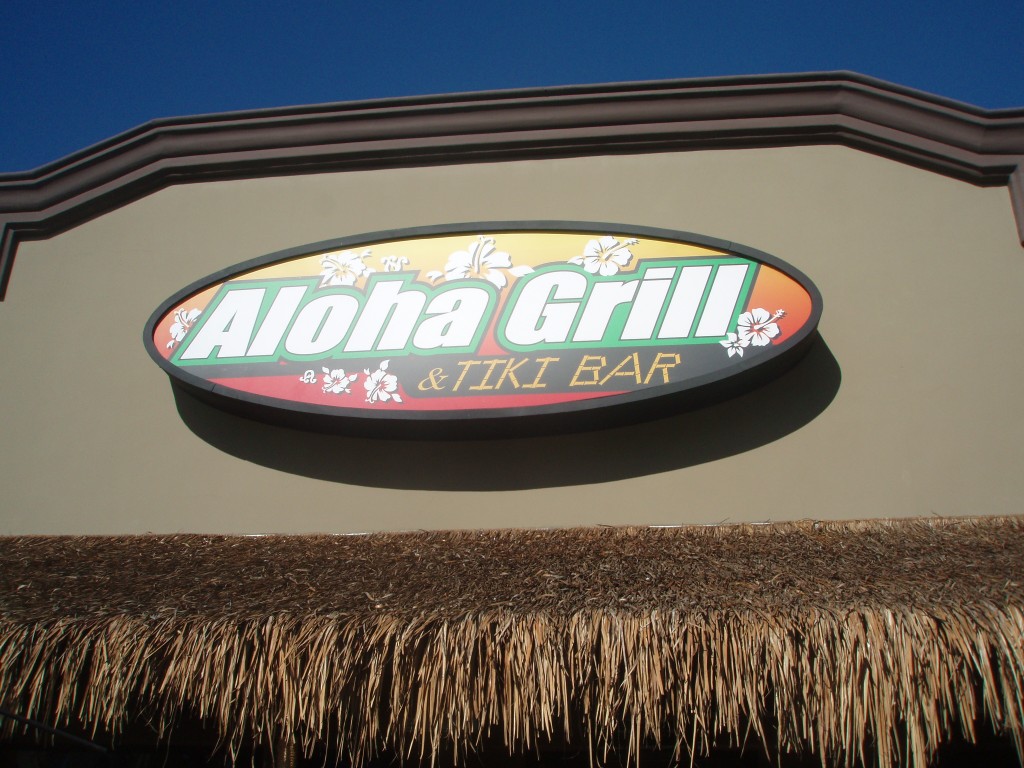 The Aloha Grill & Tiki Bar Signage over the front of the building.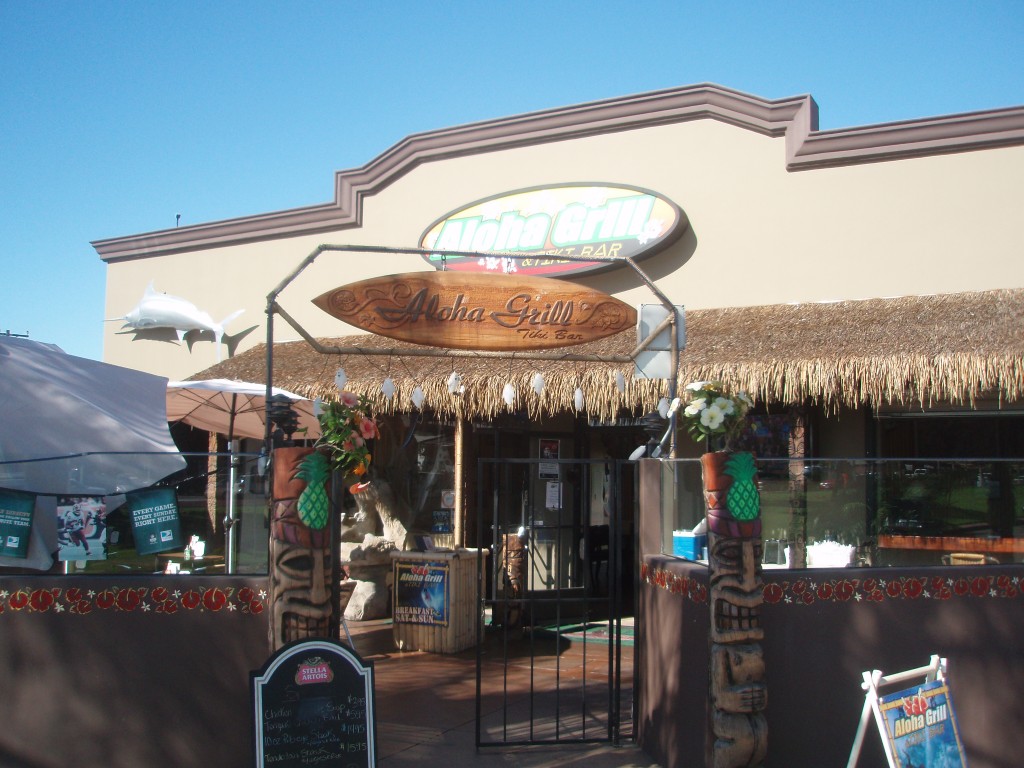 This is the main entrance to the restaurant. Parking is also provided in the rear, but in my opinion this is the best way to enter the restaurant.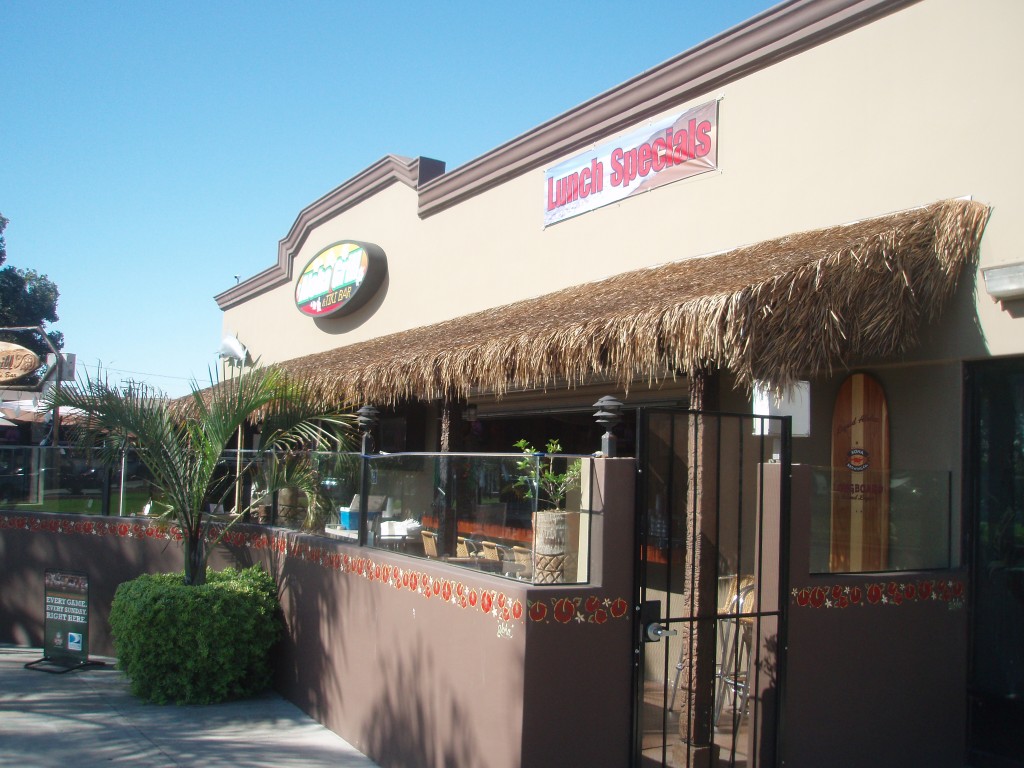 This of course is an emergency exit only as required by the 2007 California Building Code based upon the occupancy of the restaurant space.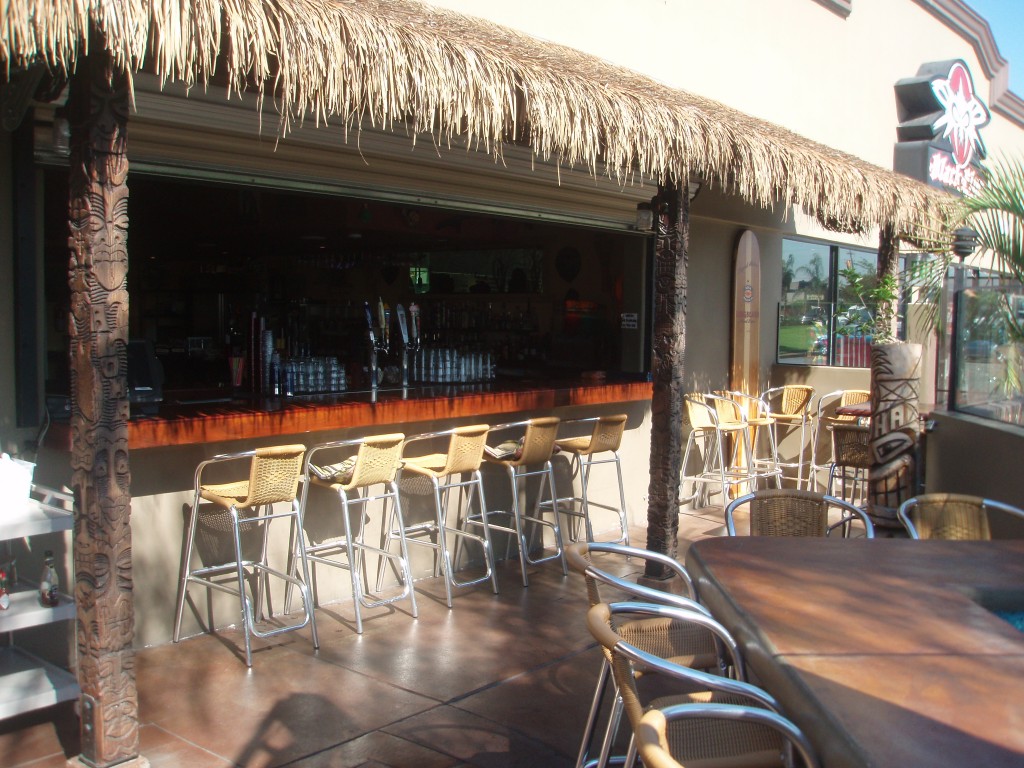 This is the outdoor portion of the bar with a fire pit at the lower right hand corner of the photograph.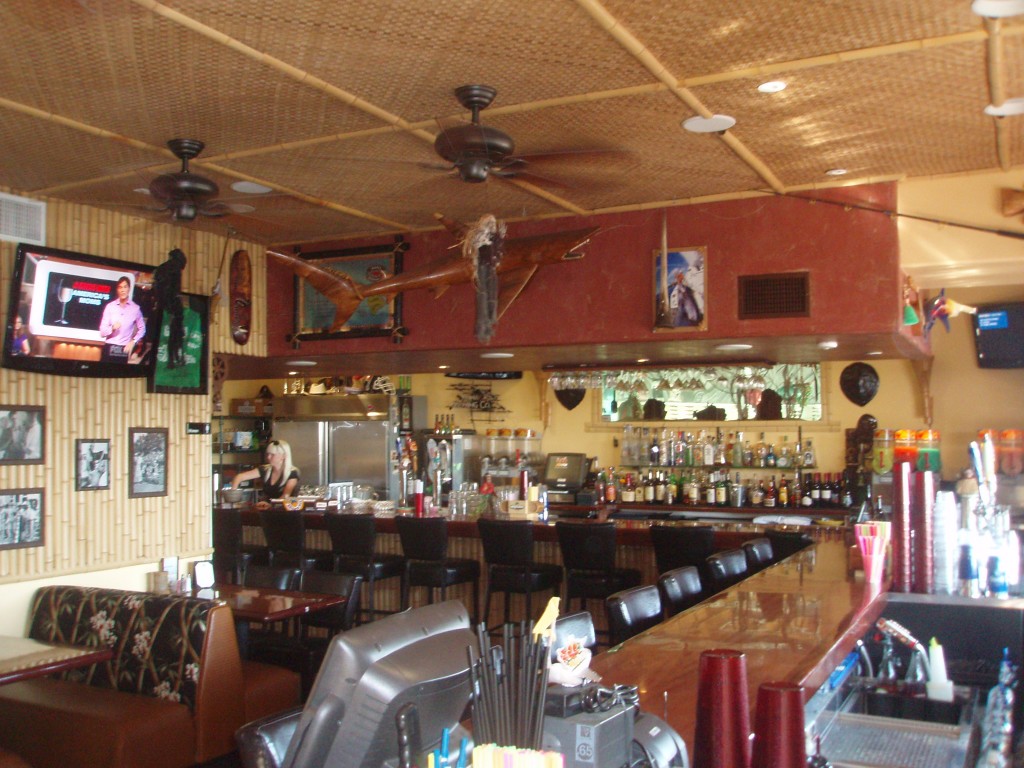 An interior view of the bar area.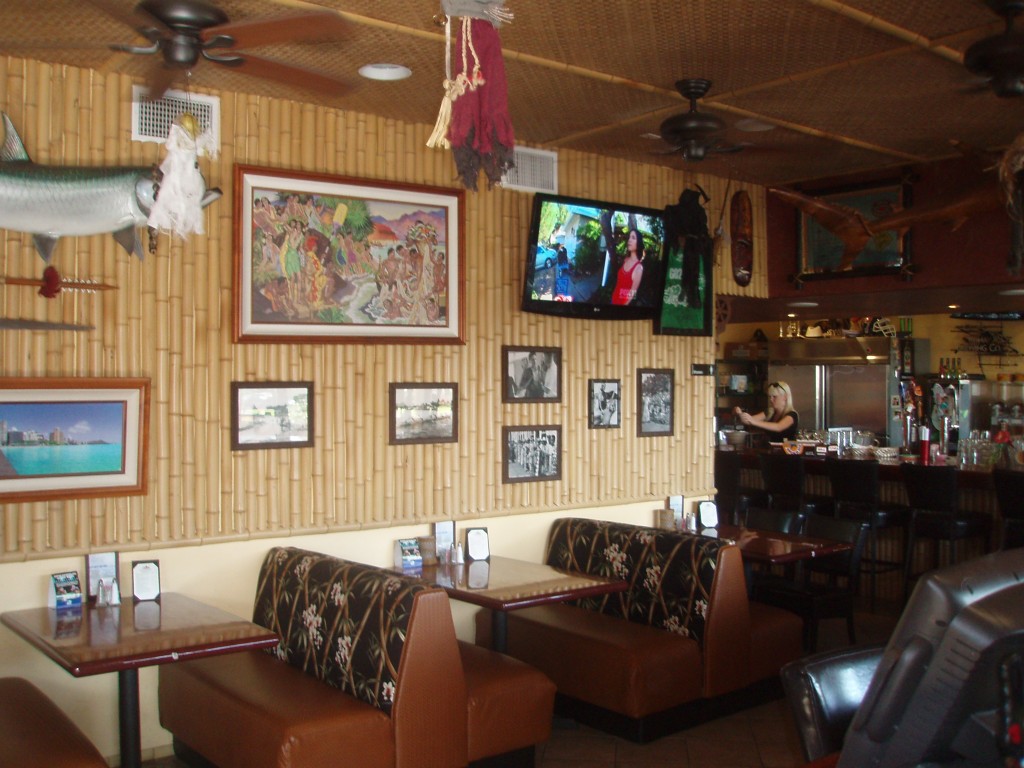 Restaurant style sitting as well to serve our dining customers.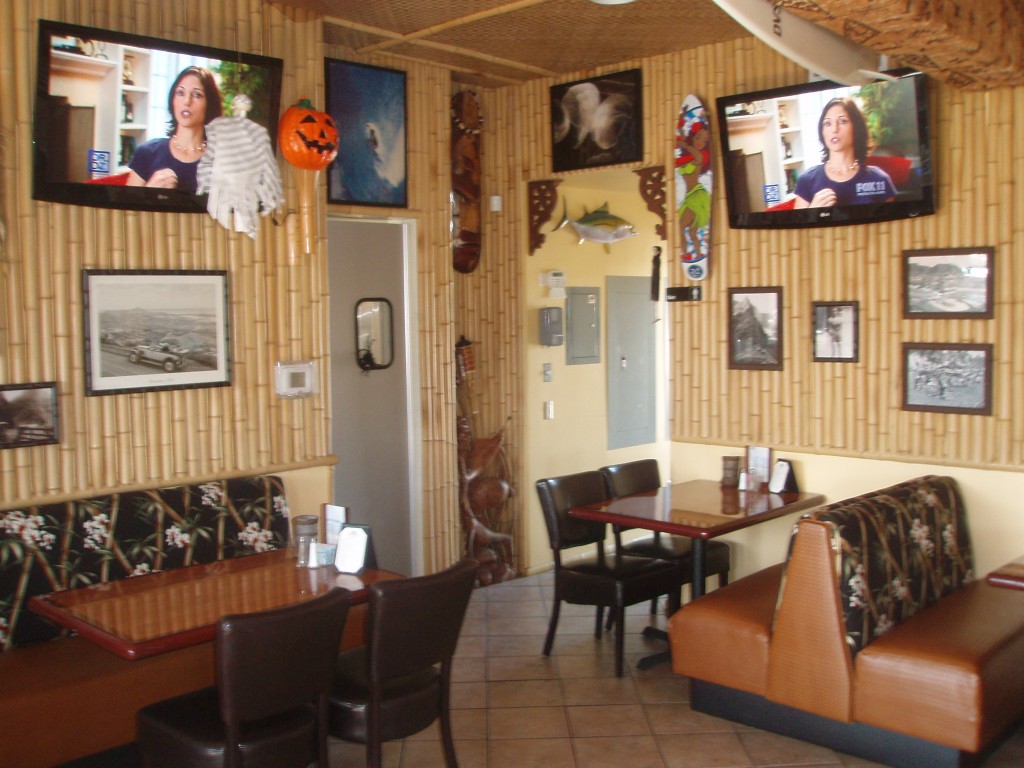 Walk in, Hula out!
Hawaiian style food is a great reason to come to Aloha Grill, but a visit is not complete without trying one of their infamous Rainbows. For those that have not experienced this dangerous, sugary cocktail, it is layers of multicolored frozen goodness infused with lots of rum…and a dark rum float on the top.
The Restaurant serves a Pacific Rim Cuisine Featuring: Steaks, Ribs and Seafood.
Monday through Friday – Happy Hour 1/2 price on selected food items from 4:00pm to 7:00pm $1.oo fish tacos ( fish or calamari ) Drink Specials – Full bar and breakfast is served on Saturday and Sunday from 10:00am to 12:00pm
If I can answer any questions about the process of building a new home or remodeling an existing home, please feel free to contact me at 949-723-4393 or email me.