Things to do in Orange County
Whether you live here or you are on holiday with your family, one of the many things you can do is head down to our beautiful beaches at dusk. If you are as lucky as I was yesterday after work, you may get witness one of the best sunsets myself and many others witnessed yesterday evening. The sky is truly gods canvas and he went all out yesterday evening. What a great way to end ones work day if you ask me!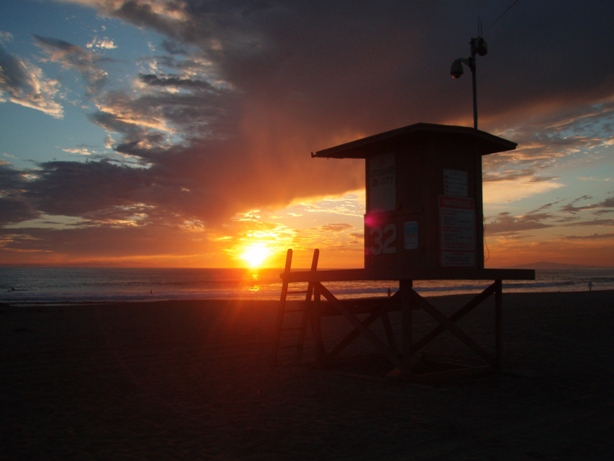 Looking through Newport Beach Lifeguard tower #32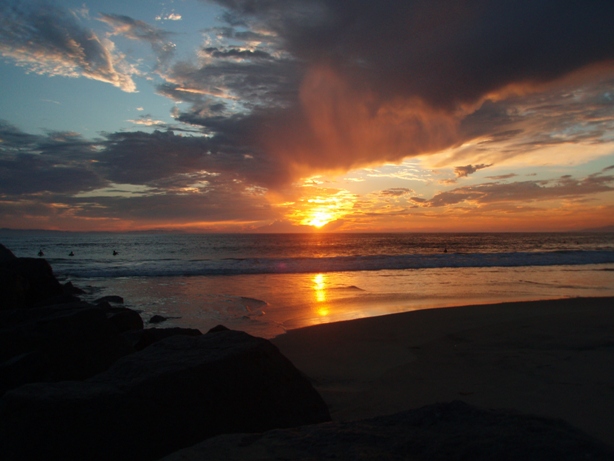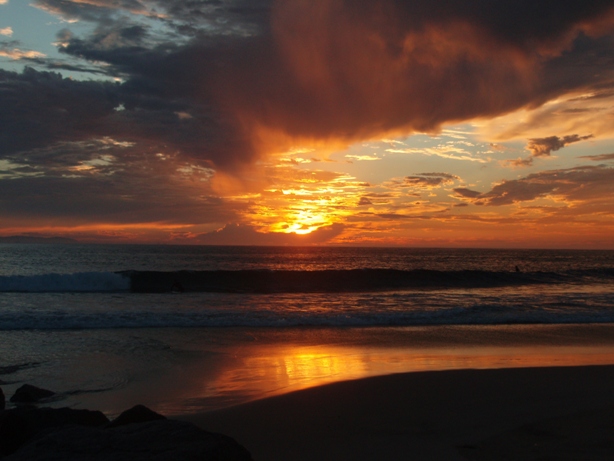 They just kept getting better and better as time went by!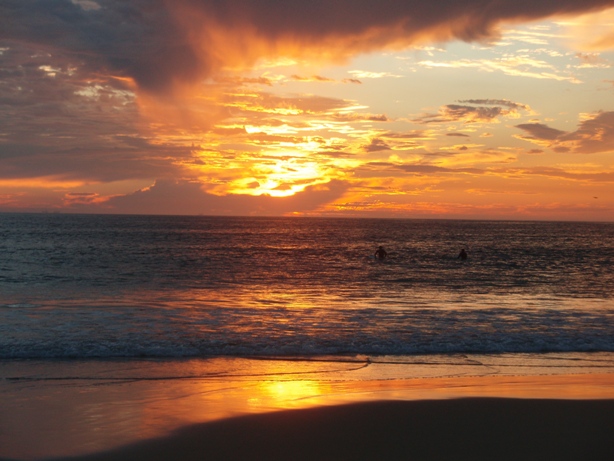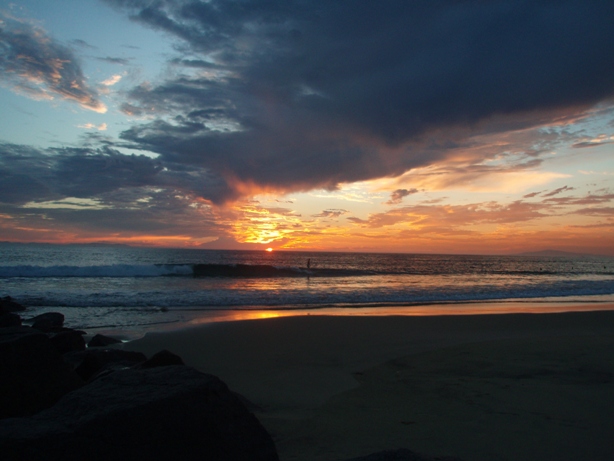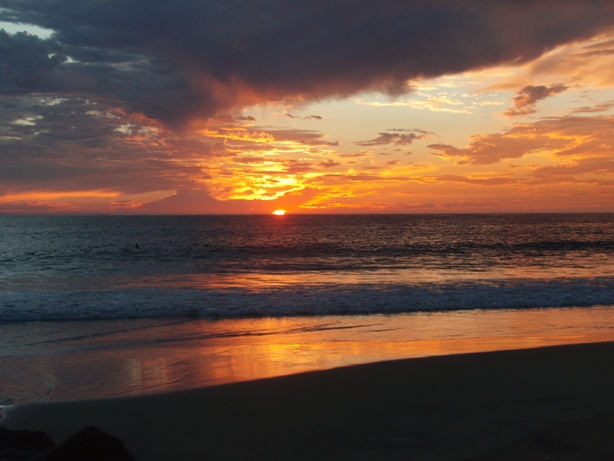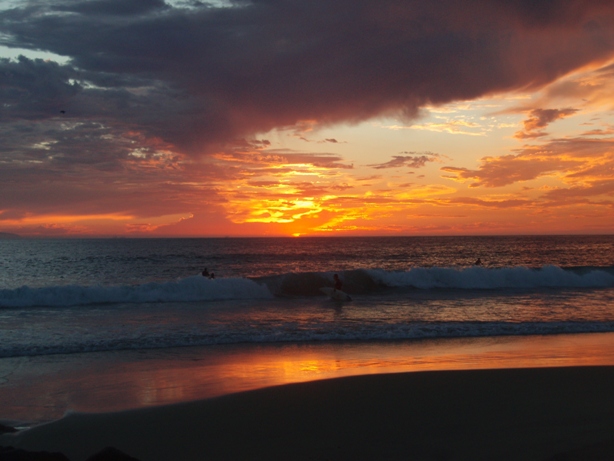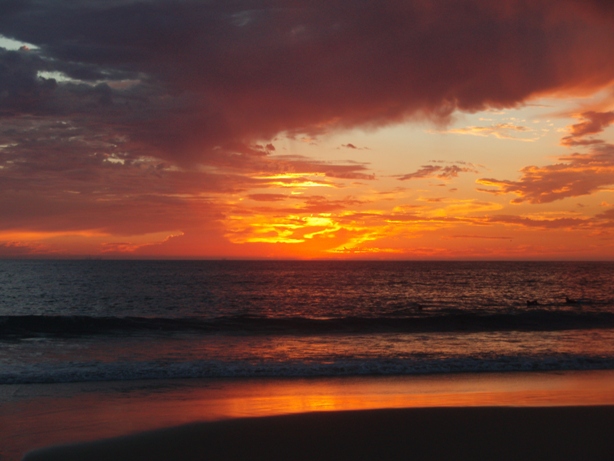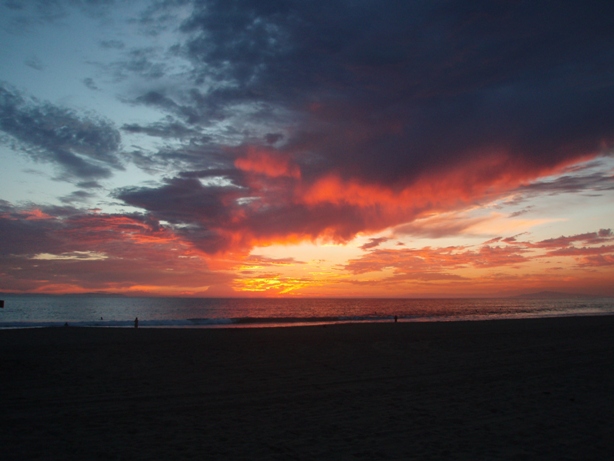 Truly, one of the best sunsets I have seen off our Southern California  Coast in many years. I hope you were able to enjoy this sunset yesterday as well, and if not… Well that is why I posted my pictures!
If I can answer any questions about  how to obtain a building permit, or the process of building a new home or remodeling an existing home, please feel free to contact me at 949-723-4393 or email me.