French Country Style Home
4675 Via Amante, Yorba Linda, California
Well the weather in the past couple of weeks slowed things down a bit, but the good news is this French Country Style Home is now wrapped and the windows are installed and the roof is stacked and ready to be installed so the house is water tight now.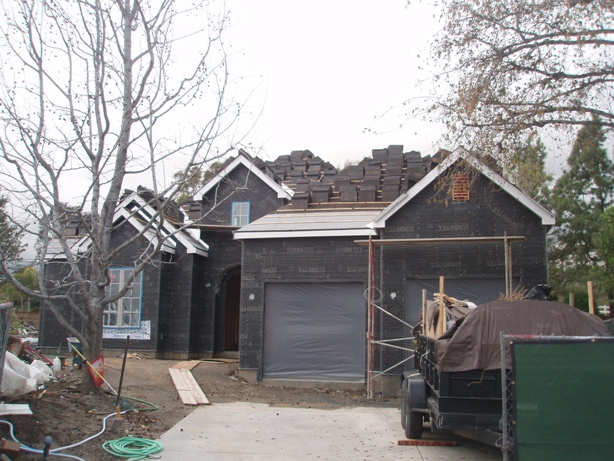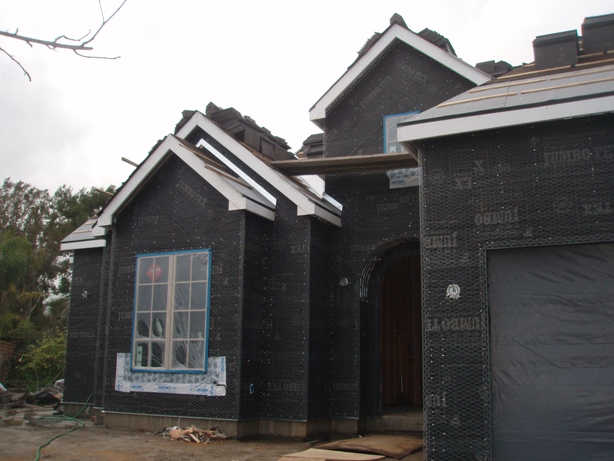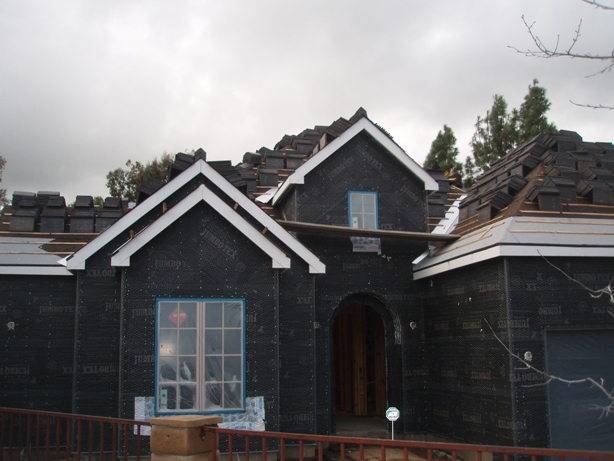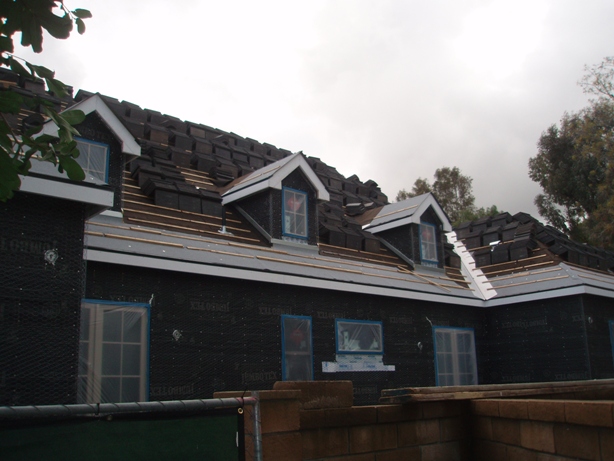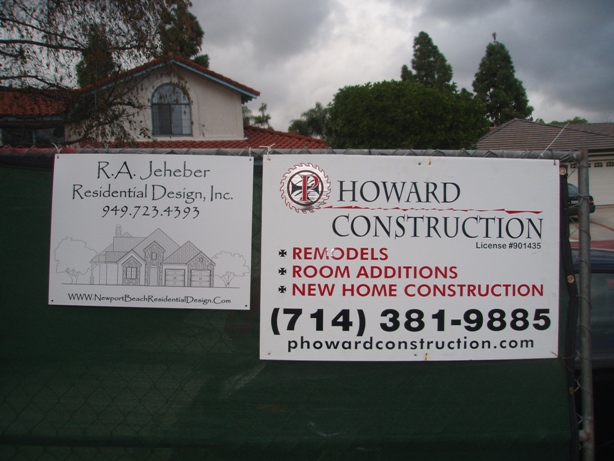 It's all about team work right?
If I can answer any questions about how to obtain a building permit, or the process of building a new home or remodeling an existing home, please feel free to contact me at 949-723-4393 or email me.