Custom Remodel in the Francisco Drive Tract
2218 Francisco Drive, Newport Beach, CA
Some of my projects involve just remodeling the existing house without adding any new square footage. My clients Jason & Macaulay Guyser had recently purchase their first home in the Francisco Drive Tract between Irvine Avenue and Tustin Avenue in the city of Newport beach, California. The previous owner really had a thing for Japanese Style Architecture. The house had been re-roofed sometime ago with glazed cream colored Japanese style roof shingles. The landscaping in the both the front and rear yards reminded me of the Japanese Deer Park in Buena Park in the early 70's.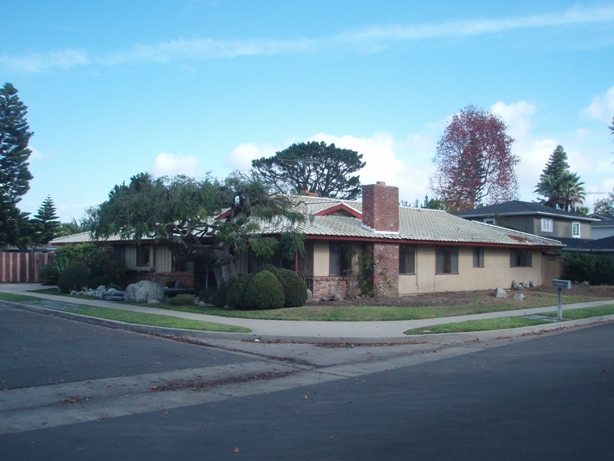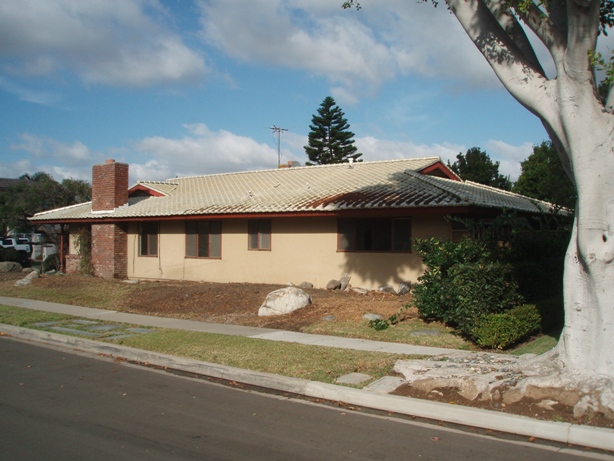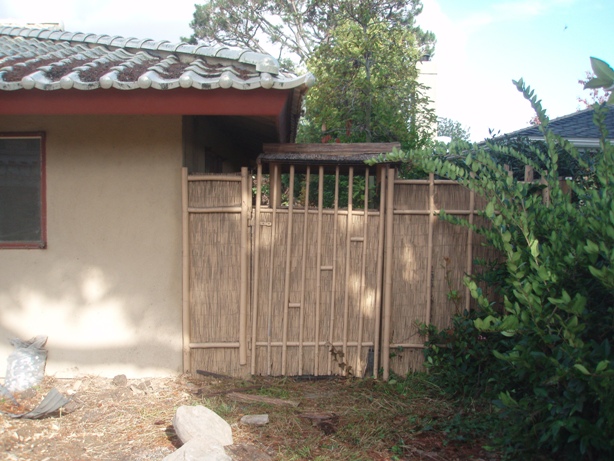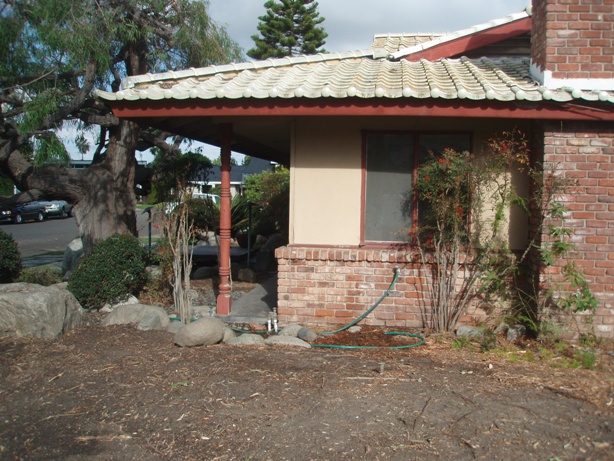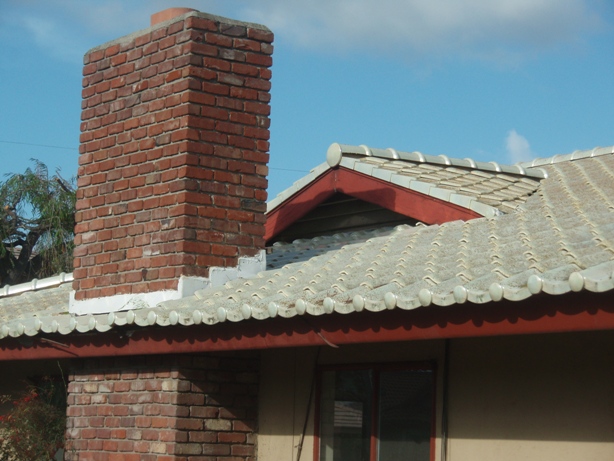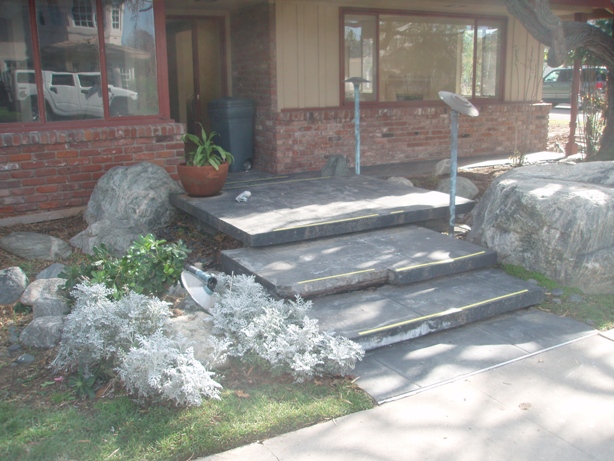 The scope of work was to remodel all of the existing bathrooms, remove the wall that separates the kitchen & dining area from the family room. By doing so we would creating a great room with the new kitchen centered on the existing family room wall which had a huge tiled peacock! And no we couldn't design around it to keep it! Anyways, we have about another month to go before the interior is completed. As soon as it is I will post interior photographs as well.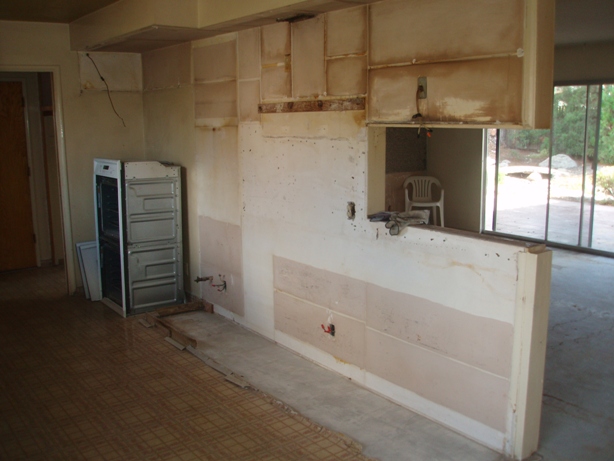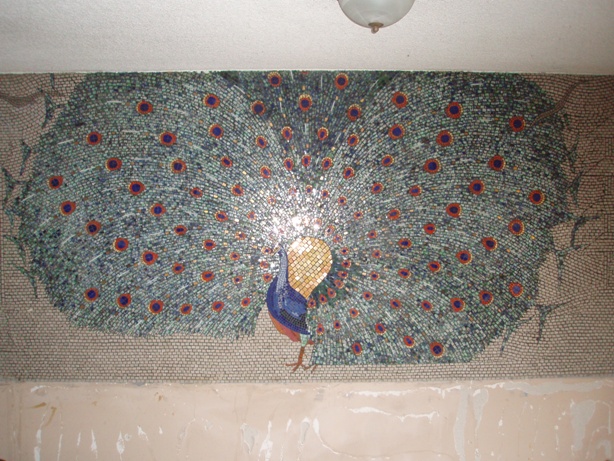 The house has a new roof, new windows and paint now.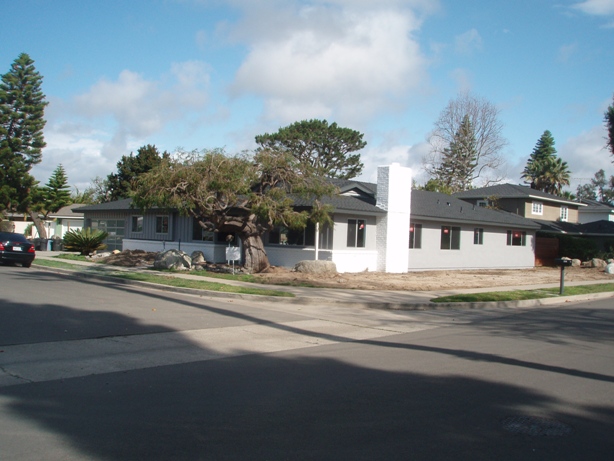 This project was plan checked over the counter at the city of Newport beach. A list of corrections was easy to correct as my office is across the street from city hall. Depending on whether there are structural alterations proposed or not, a structural engineers calculations and stamping of the structural plans is required.
If I can answer any questions about how to obtain a building permit, or the process of building a new home or remodeling an existing home, please feel free to contact me at 949-723-4393 or email me.